When searching work one of the first things all job hunters look for is what their target company is offering to its employees. This is a universal trait, and it's no different in Japan. Knowing what a company can provide you with can be more important than even the salary itself, so understanding how such benefits work in Japan is crucial to finding the best job for you. This section will share some of the benefits that CyberConnect2 provides to its own employees (full-time). The following information is not strictly limited to CC2, so please feel free to use it as a reference point in your search for a job.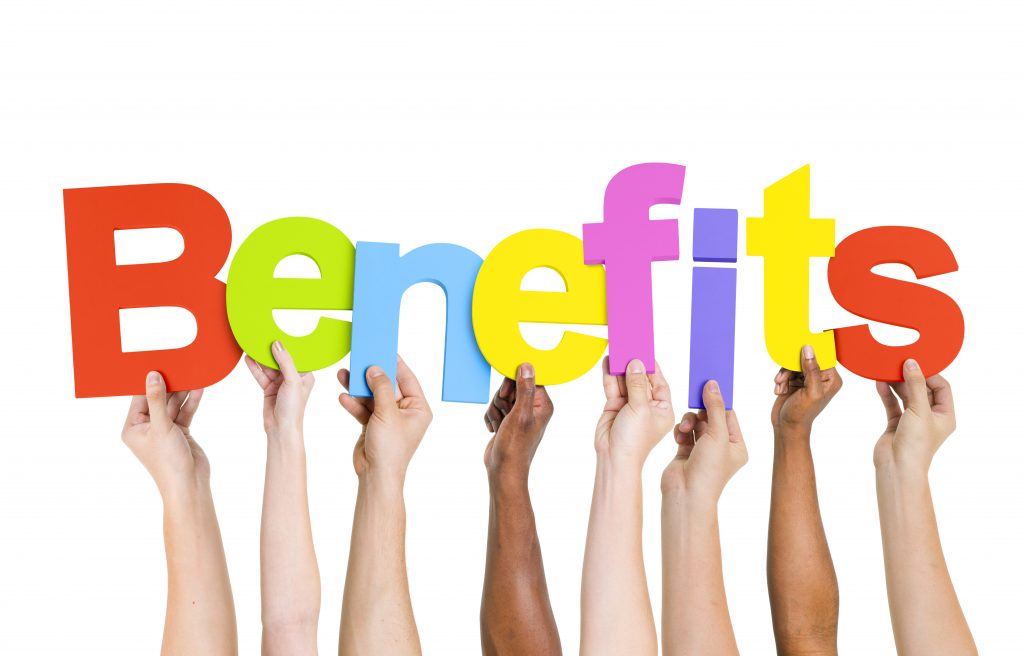 Photo credit: Clipart Library
I. Commuting allowance
The cost of commuting can sneak up on you and drain your wallet dry if you're not careful, so finding a company that offers to pay for your travel expenses can be a lifesaver! At CyberConnect2, employees are fortunate enough to receive this benefit, but it comes with one condition: You must reside at least 2 kilometers away from the office. Anyone that lives closer than that are expected to walk or commute by bicycle.
For those that do meet that requirement, you must report to HR at CC2 on your mode of transportation. They will calculate the total cost per month, and provide you with that in your paycheck. For CC2 you will be provided with a maximum of 20,000 yen per month. Anything over that will be paid out of pocket, so if you are considering moving, please try to keep the commute cost in mind so that you don't end up having to pay!
For insurance purposes, it is strongly advised that you do not use a transportation service that you have not report to HR about (EX: Taking a bus instead of a train). This will complicate things for insurance should you somehow get hurt or into an accident mid-commute.
II. Annual paid leave
When being hired at a company, there is generally a probationary period you will have to undergo until you can receive certain benefits. One of those benefits is the employee's annual paid leave, or paid holidays. As a general rule CyberConnect2 provides its employees with 10 days of paid leave, but you will not receive these to use until half a year passes from the start of your contract.
III. Social insurance
Insurance. This is one of, if not the most important benefit that a company can provide.
This section can make or break a contract for a potential employee, so it's crucial that you check what types of insurance your future company is offering. For CyberConnect2 employees, they receive the following through the company social insurance plan:
Health Insurance: This is standard insurance for when you become sick or get injured. This includes other aspects of health too, including partial dental coverage.
Nursing Care Insurance: This covers when nursing care is required, such as when you are hospitalized.
Employee Welfare Pension: As the name suggests, this is a fund put aside for when you reach old age. It also helps cover any disabilities, preexisting or acquired.
As a general rule, CC2 pays for exactly HALF of your insurance costs, while the remaining half is taken out of your paycheck.
—
Return to Japan Life Hacks main page.