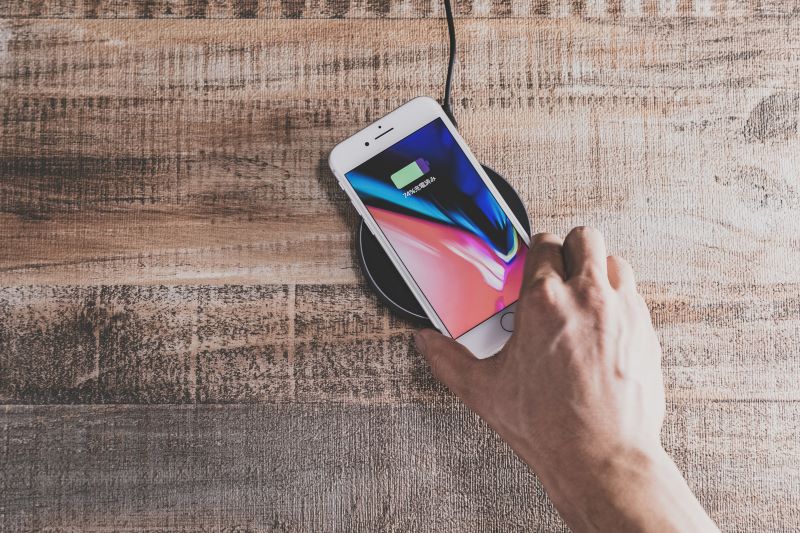 I. Introduction
One of the biggest hurdles to someone starting a new life in Japan is obtaining a mobile phone. Like other countries Japan has a vast range of carriers and plans to choose from, and navigating them all can sometimes be difficult. This guide is to give you a general idea as to what is on offer.
II. What are the main networks in Japan?
Japan has several network operators in Japan; the biggest three are Au, Softbank, and Docomo, each of which has different options and plans to consider. Other smaller, but nonetheless popular, network providers include UQ, Y!mobile, and Sakura Mobile amongst others.
III. What are the main options as a resident living in Japan?
Prepaid phones
This is one option for people living in Japan to consider. A prepaid phone is a mobile phone that is purchased that has a credit balance mainly for use with calls and to send messages. The handsets which you can purchase as a prepaid phone tend to be older models with less features. The tend to be aimed at those only really wanting to make calls and send messages. In addition, without the so called 'safety net' of a mobile phone contract, different calls can end up being quite expensive, with your balance being depleted quite quickly. You may also have to physically visit a store to top up the phone's credit. The paperwork and bills for prepaid phones are usually in Japanese, and if you have any problems you may have to go back to the store to solve them. Finally, prepaid phones may not be the best option for you if you wish to access the internet on your phone. As data roaming costs can be quite expensive, it is likely that it will eat into your credit balance rather quickly.
2-Year Contract
The second option available to you is a standard 2-year contract. Most people in Japan use this type of contract, and as the name suggests, it runs for two years, and then can be renewed at the end of the term with no extra costs if you wish to do so. There are several different plans that can be chosen when entering a 2-year contact, but the main ones include unlimited calling and messaging plans for those who mainly use their phone for calls, and unlimited data for those who use their phones more for surfing the internet. Generally these 2-year contacts give you access to all you would need with a phone in Japan, and you also have the opportunity to choose your handset ranging from the latest and newest to slightly older models. It is important to note that depending on the handset you choose, your costs may be higher. This is particularly relevant for newer phone models. Another important thing to note is that you will need at least two years on your visa in Japan to be able to get a 2-year contract. Since the contract runs for two years, as the name suggests, most shops will not allow foreign nationals to enter a 2-year contract if they have less than two years on your visa. For CyberConnect2 staff, nearly everyone enters Japan on a 5-year visa, so you will not have to worry about this. However, it is always good to check the length of time you have on your visa. The 2-year contract also has a lot of optional extras, but generally you should be okay with either the standard unlimited calls and messaging, or unlimited data plans.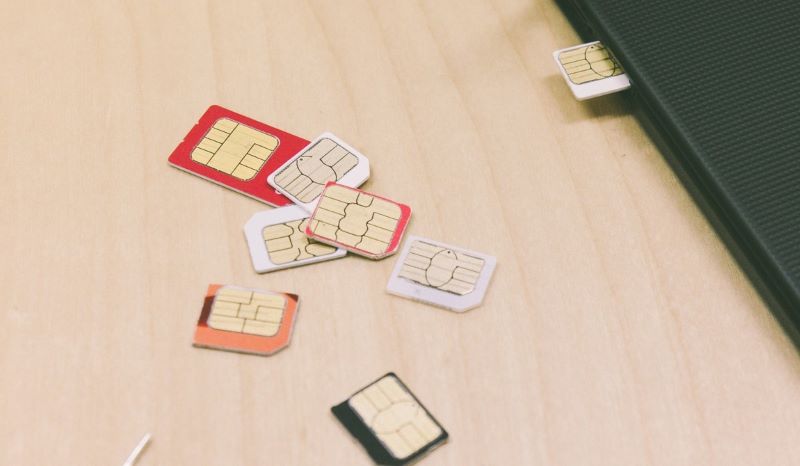 SIM Cards
Another option open to you would be to get a SIM card. SIM cards can be purchased on a month-by-month basis, and would also mean that you do not have a contract, so you would be more 'free' in a sense. This option would usually allow you to keep using the handset that you currently have, provided that is has been unlocked, and some SIM cards even come with a Japanese phone number which you can use.
IV. How do I apply for a 2-year contract?
As the most popular option for phone users in Japan, most people go for a 2-year contract and get a new handset of their choice. You can apply for a contract by going into a store physically, or you can apply online. The big network users, such as Au, have online FAQs in English to help you out, but the actual process of applying for the phone will be in Japanese. Therefore it might be better for those who are not so confident in their Japanese ability to visit a store personally, as some stores offer video translation services to help foreign nationals out. The items you need to apply for a phone generally include the following:
A bank account (preferably Japanese, but foreign bank accounts are usually okay too)
An inkan or hanko (your Japanese seal/stamp which acts as your signature)
Your zairyu card (your visa residence card)
Another form of ID (your passport or company health insurance card etc)
If you do decide to go for a 2-year contract the average price, depending on the handset, can be anywhere between ¥8,000 and ¥12,000. Please also note that early cancellations can be expensive, so it is always useful to ask the store clerk what the cancellation fees will be.
V. Stores in Fukuoka with English support
Au HAKATA
An AU shop near Hakata Station, which is close by to the CyberConnect2 head office. This store offers interpretation services.
Website: https://au-hakata.kddi.com/interpreting-service.html
Docomo
All Docomo stores in Fukuoka offer interpretation support. A list of all the stores and their maps can be found in English here:
Website: https://www.nttdocomo.co.jp/english/support/shop/search/kyushu/shop_list.html?t=s&p=401
VI. Other providers with English support
Sakura Mobile
Sakura Mobile offers support in English, and here you can conveniently do the application process online. Please note that Sakura Mobile is a SIM provider and generally does not offer 2-year contracts. However, you can get some decent data and calling plans with their SIM cards. It is easy and quick.
Website: https://www.sakuramobile.jp/
VII. Final note
For new staff members joining us at CyberConnect2, we have people here who can help and support you through your process of obtaining a mobile phone, so we ask that you do not feel pressured to do it by yourself. We also have a number of foreign national staff here at the company who also have their own experiences and recommendations which might help you in deciding the option right for you.
—
All images are for illustrative purposes only.
Return to Japan Life Hacks main page.