---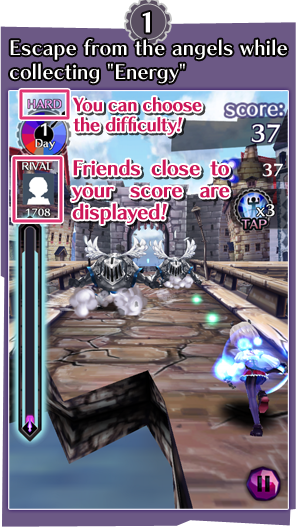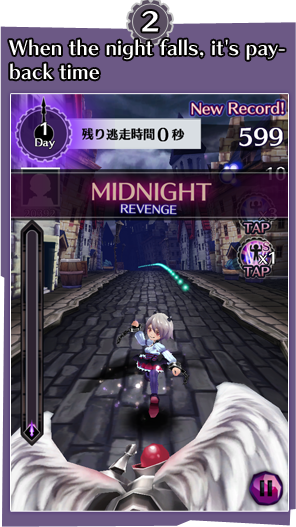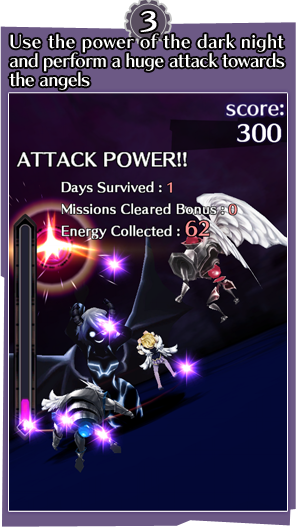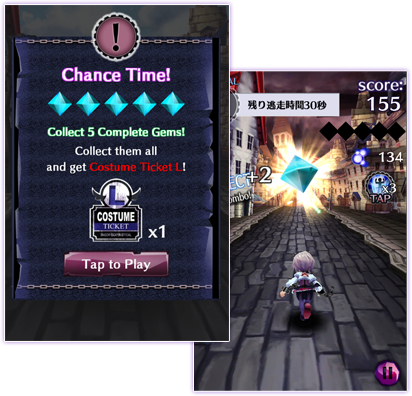 When starting Escaper Mode, sometimes a Chance Time occurs!
Collect 5 Complete Gems that appears on your way during a game to get some rare items!
*If you give up before collecting all 5 Complete Gems, you lose the chance to get these items.


---
*During the Raid Event, Survival Rankings will not be held.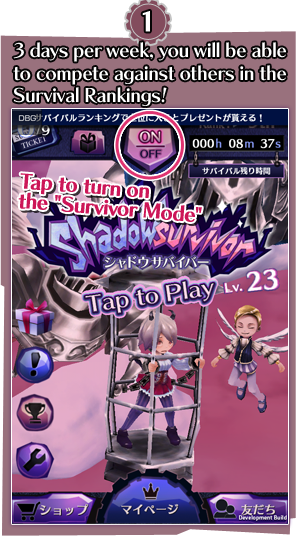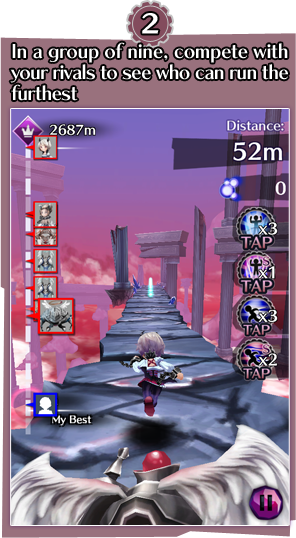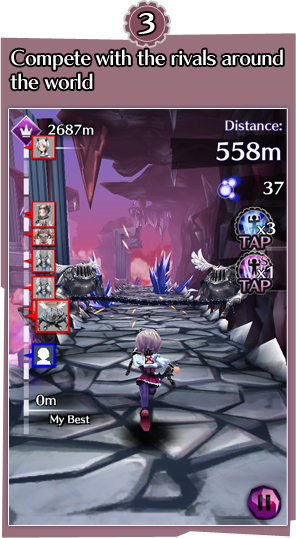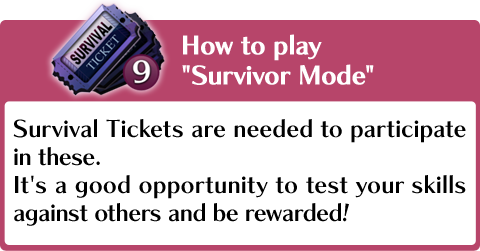 ---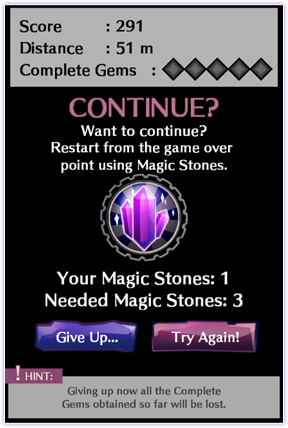 Escaper Mode
Survivor Mode
No problem! Use Magic Stones to continue from the game over point!
Once you give up, your score is fixed and you get the final results.

---
Costume Tickets S

It's possible to receive them as a reward with a high rank at the end of a Survivor Mode ranking period.
Available Costumes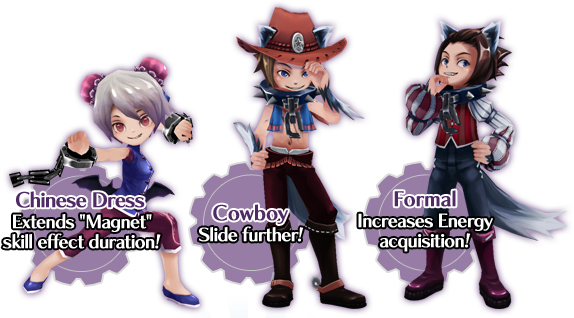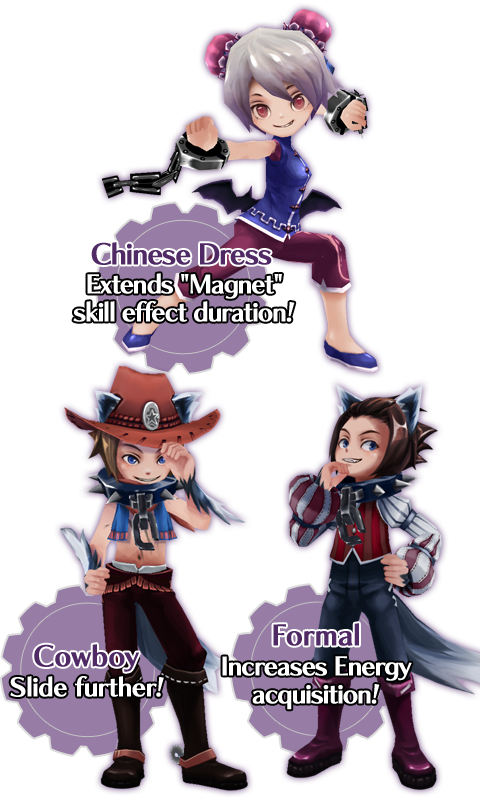 Costume Tickets L

Log into Shadow Escaper each day to receive Login Bonus'. Among the Login Bonus' rewards, you can get Costume Tickets L.
Available Costumes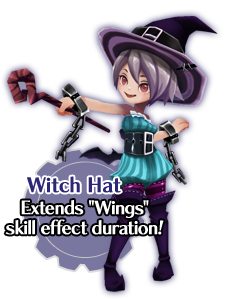 Costume Tickets R

You can get them as a reward in the soon-to-be-held events. Please be a little bit more patient!
Available Costumes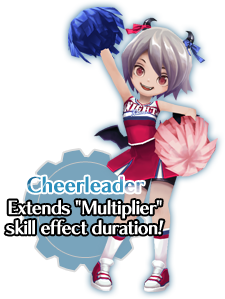 You can spend your Costume Tickets in "Shop" > "Chars."