Wazzup guyz !!
How's your Network Battle going on?
We have good news for those people that are planning
to visit Tokyo, or for those who already live in Tokyo !!
CC2 STORE in Akihabara "Kotobukiya" !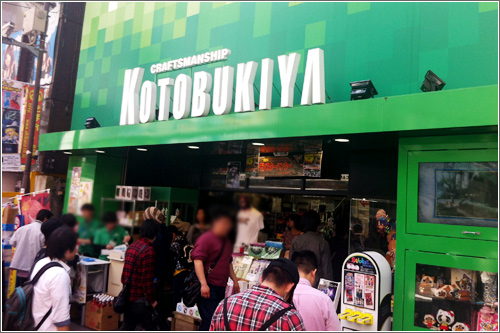 On April 28th 2012, "CC2 STORE in Akihabara" is finally opened !!
What you can find in this Store ?
Well, everything that you can find on our 「CC2STORE」 online shop.
You can actually see with your eyes, touch and obviously buy them,
so please come visit us !!
Here you are some photos.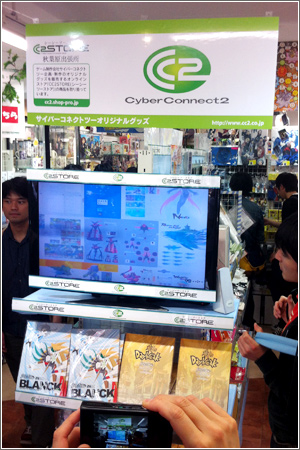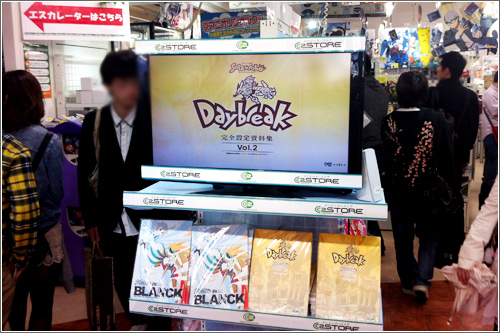 Here in the monitor you can see the commercial of
"Solatorobo: Red the Hunter, Complete Art Book Vol.2″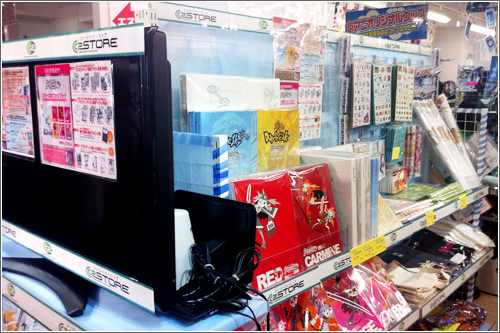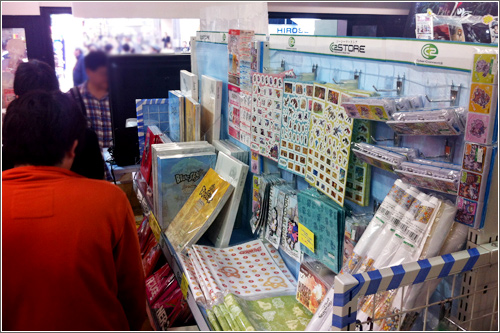 Tons and tons of "Solatorobo" goods.
In addition, ".hack//" series Art books, goods
and original "CC2″ goods !!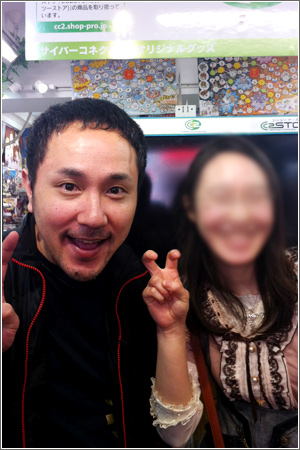 Oh, here's Piroshi (CEO) with some CC2 fans.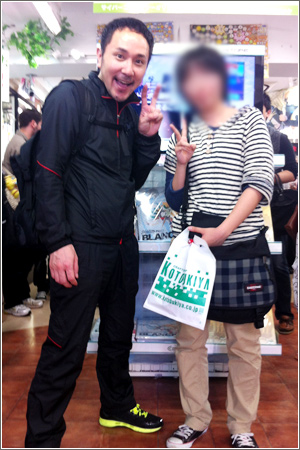 Piroshi:"We are waiting for your visit !!
…You don't know where "Kotobukiya" is ?
Don't worry!! Follow me !"
"So, firstly here we are at JR Akihabara Station
and go to the 《Electric Town Exit》.
Now from this exit turn right…"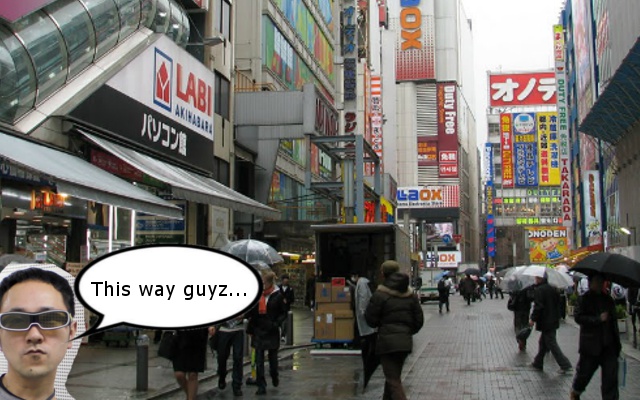 "Go straight on till you hit on main street and turn right.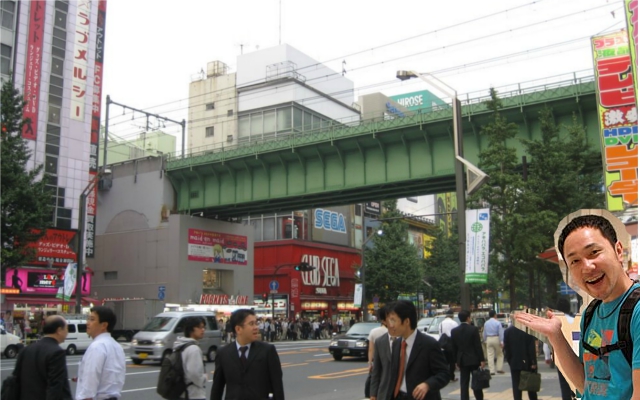 Pass under the railway bridge,
turn left and cross the main street crosswalk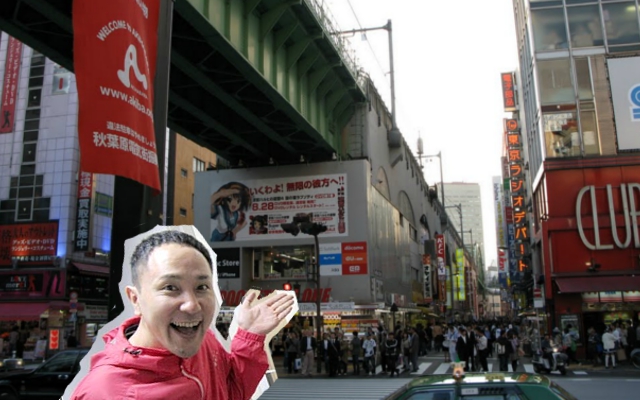 Turn the first right,
and then go straight on…
and on the left side of the street you'll find…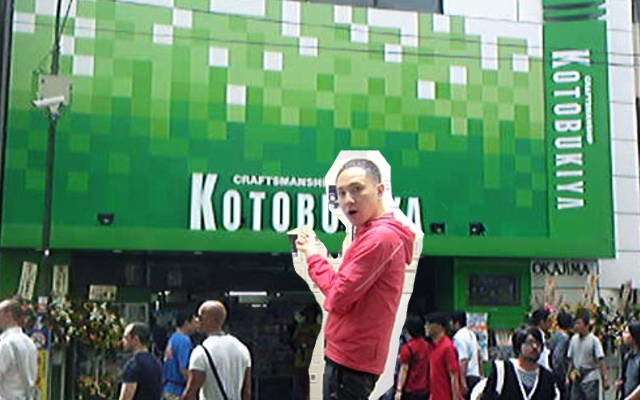 Here we're at Akihabara "Kotobukiya" !
Ok…
Hope to see you at the CC2 Store !!